Enjoy years of freedom from trimming and maintenance.
Weedseal® Fence and Border Guard is a durable rubber strip that lies beneath fencing or along objects to prevent the growth of grass and weeds. Made from recycled materials, this "green" product reduces landfill waste. With a substantial thickness of approximately 1/4", it provides years of vegetation control without the need for stakes or pins.
Product Features
Installation is easy! Order to size for an exact fit.
Thermo-radiant heat stops vegetation growth beneath the strip.
Helps eliminate the need for trimming and chemicals.
Saves on labor, energy, repair and chemical costs.
Made from long-lasting, ultra-tough material
Use with all fence types - vinyl, chain link, wrought iron, wood, etc.
Weedseal® Fence and Border Guard is available in bulk or in precut strips. Eliminate the need to trim around fences and objects with the right product to fit your needs.
Weedseal® Fence and Border Guard is perfect for:
City parks
Athletic fields
Day care centers
Churches
Cemeteries
Schools
Private residences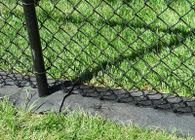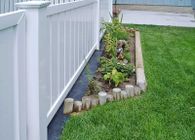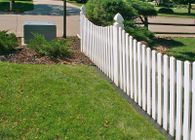 Contact Don Eaton for estimate 636-939-3808